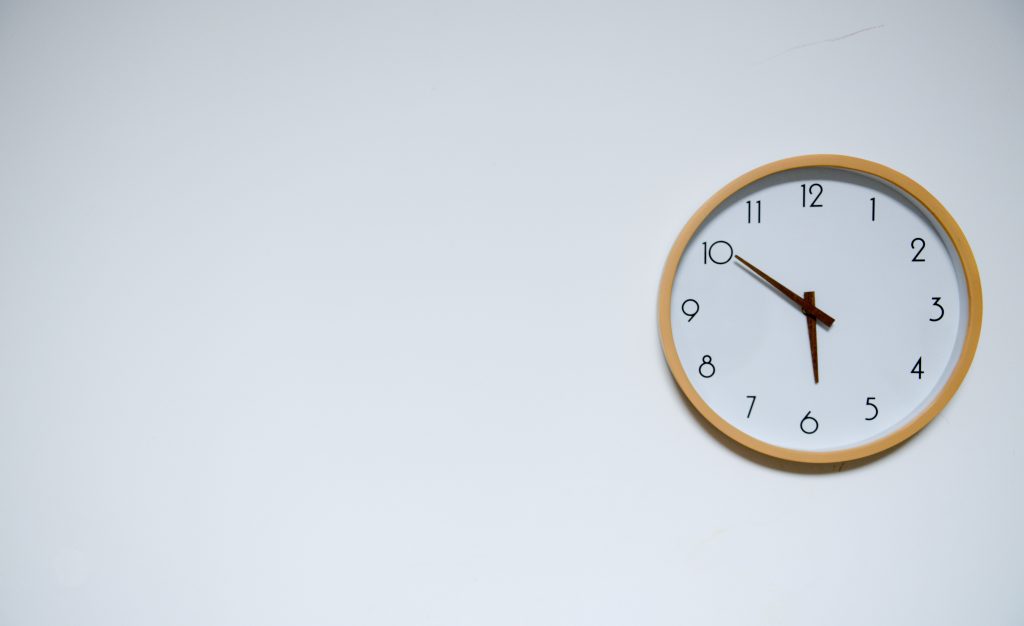 The ACT is an entrance exam that serves as an education planning tool for high school students. It's used by colleges and universities to make admissions decisions based on the mastery of academic subjects. Each year, over one million high school students take the ACT exam, which has been in place as a standardized test since 1959. But how long is the ACT?
Academic Skill Areas Covered by the ACT
The ACT is offered seven times each year, and there are no official prerequisites for taking the test. Students are tested on four academic skill areas:
English
Math
Reading
Science
In addition to these four, there is an optional writing section that students can complete. Although this section is not mandatory, certain colleges do require a writing score as part of their application process.
How Long is the ACT?
The ACT is a timed test, so students have a limited amount of time to complete the four sections (and the writing section, if applicable). The ACT in its entirety officially takes two hours and 55 minutes to finish, and there are 215 questions.
Students are given breaks throughout the exam. Including these breaks, the exam will take three and a half hours to complete. For students who are taking the ACT plus writing, the test lasts for three hours and 40 minutes; with breaks times, it's just over four hours total.
Section Times for the ACT
There is a specific time limit for each of the four sections of the ACT. There is also a limit set for the optional writing portion of the test. Each section also has a different number of questions for students to answer. The sections and their time limits along with the number of questions each contains are as follows:
English is 45 minutes long with 75 questions
Math is 60 minutes long with 60 questions
Reading is 35 minutes long with 40 questions
Science is 35 minutes long with 40 questions
Optional writing is 40 minutes long and consists of one essay
The total time for the test is 175 minutes (215 minutes with the writing section).
Extended Time Limits on the ACT
Some students who require accommodations are able to receive extended time limits for taking the ACT. Just as is the case with the standard test, the extended time test is broken up into sections with specific time limits:
English has a 70-minute limit
Math has a 90-minute limit
Reading has a 55-minute limit
Science has a 55-minute limit
The ACT is administered at specific locations on national test dates, and students must arrive by 8:00 a.m. It's important that you are not late or you may be denied entry. If you will be taking the standard ACT, you will finish at about 12:35 p.m. Students who are also taking the writing section will finish about an hour later.
Be Prepared for the ACT
Jantzi Test Prep offers personalized, comprehensive instruction to help students prepare for the ACT and improve their scores in all sections. Contact us today to schedule ACT tutoring or to receive more information.